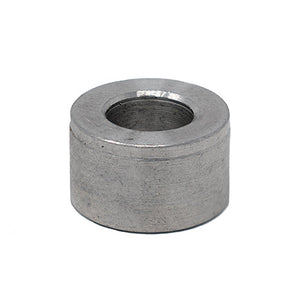 Hi-Tech Diamond
Lap Disc Bushings
Regular price
$5.00
Unit price
per
📦 Usually ships within 4-16 hours from SUVA!
This Hi-Tech Diamond disc bushing is a precisely machined bushing with a high tolerance, used to center your un-backed diamond disc with the backing plate when placed onto the arbor of your All-U-Need and Slant Cabber lap machine.
It is recommended to use these bushings with diamond discs that are not permanently bound to a backing plate to prevent all possible vibration and off-centered alignment that may occur.
---