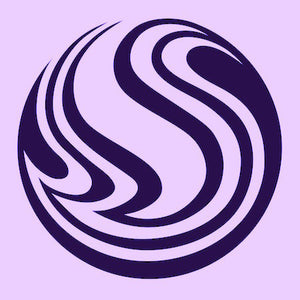 Diamond Pacific
Wizard-4G Rip Fence Attachment
Regular price
$84.35
Unit price
per
📦
Special order, ships direct from manufacturer with tracking emailed to you when known.
The rip fence attachment for your Diamond Pacific Wizard-4G Trim Saw includes a bracket for attaching to front of saw pan and an adjustable guide bar. Can be used on either side of blade. Made of stainless steel, approximately 11" long.
* This rip fence is only compatible with Wizard Trim Saws manufactured after April 2007.
---