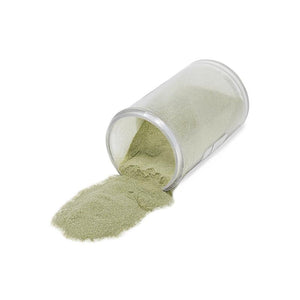 Hi-Tech Diamond
Diamond Powder for Lapidary
Regular price
$30.00
Unit price
per
📦 Usually ships within 4-16 hours from SUVA!
Hi-Tech Diamond's diamond powder is used to make excellent quality diamond pastes that put a beautiful polish on gemstones, metals, and other exotic materials. We offer a large variety of grits packaged in 25-carat vials and 50-carat vials.
This graded diamond powder uses faceting-grade, high quality diamonds to assure you a beautiful, fast finish on your gemstones. Mix with a carrier such as water, oil, extender oil, mineral oil, vegetable oil, or hope and Vaseline. It makes an excellent diamond paste. Choose from 220#, 325#, 600#, 1,200#, 3,000#, 8,000#, 14,000#, 50,000# and 100,000# grits.
---